Evaluation & Assessments
We provide driver competency assessments for elderly or disabled drivers to give confidence to family members that it is safe for their loved one to be behind the wheel of a vehicle.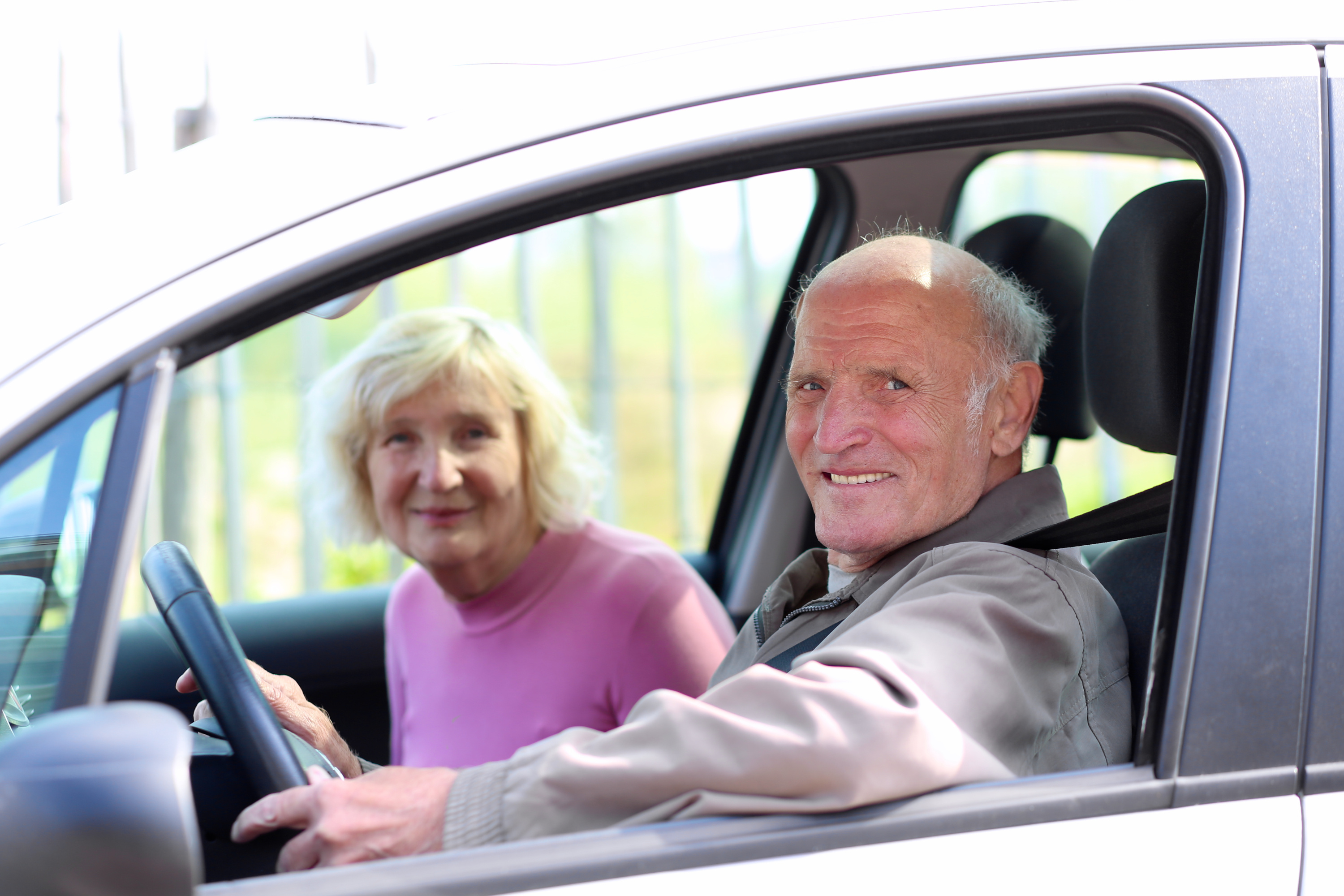 This evaluation is very similar to a driving test, which includes a skills test on an asphalt pad, city driving and freeway driving.  Call us at 231-825-2533 or e-mail us at ExcelDTT@gmail.com to discuss this further or to set up an appointment.