Our Staff
Our lead examiner, Doug Mulder, has been a third-party tester for the State of Michigan for over 14 years and has administered over 5,000 tests!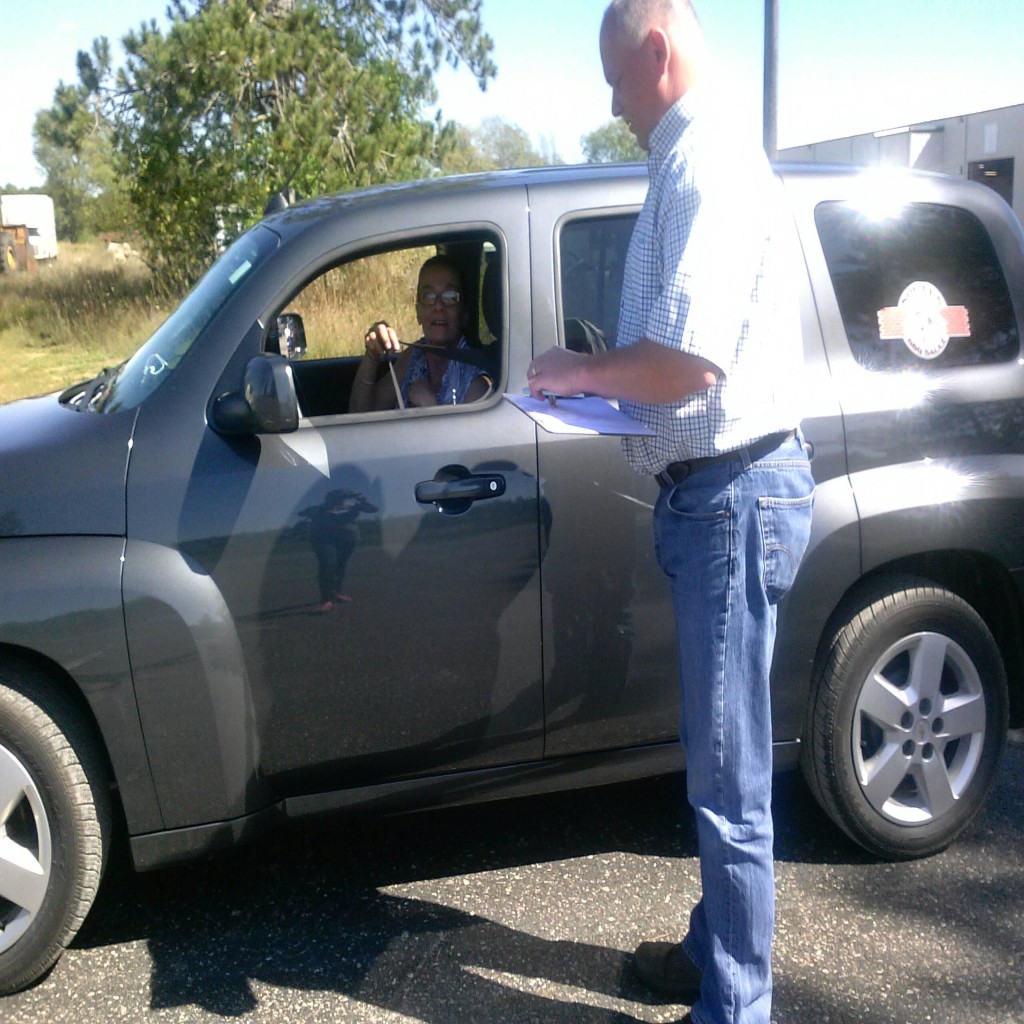 Our goal is to put our students at ease and make this process as painless as possible.  Getting your drivers license is an important event and we strive to make this a good experience!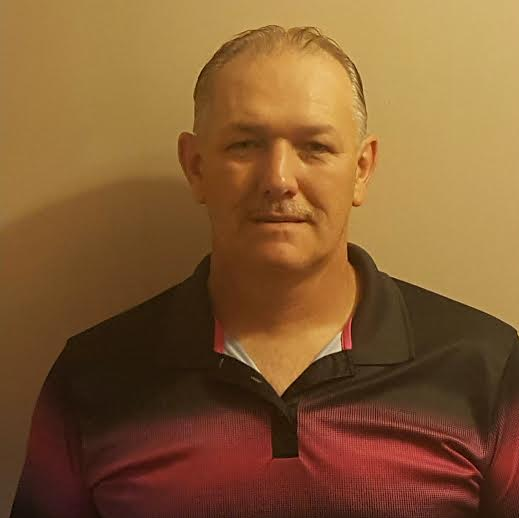 Dale Westdorp is the latest addition to our staff of auto examiners.  Dale is a lifelong resident of the area and is a registered MHSAA official for basketball and baseball.  With the addition of Dale as a second examiner, Excel can offer even more availability in scheduling your automobile road test.  Call us today!